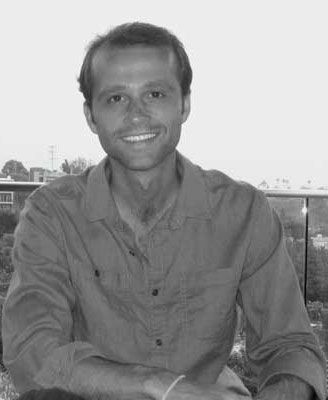 Gabriel Crouch
is a Design | Build and real estate brokerage company based in Los Angeles, California. The brokerage side covers all areas of Los Angeles with an emphasis on Venice and the beach communities. Property management is omnipresent, with properties across Venice, Hollywood and downtown Los Angeles. We are able to work with our team of licensed contractors and create a custom space for both residential and commercial clients. Although our specialty is design-build, we are able to act as General Contractor working with an Architect of the owner's choice. Gabriel founded the company in 2002 early in his real estate career, when he began doing value-add construction. As Gabriel and the company evolved he began working with private investors and owners as well as his own projects. Work began to flourish, and the need to bring on new talent evolved.
Today, the team includes:
ALBERTO CANSECO
licensed General Contractor.
With a background at a well-respected architecture firm and roots in the construction industry, he adds another dimension of design to the process.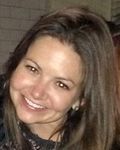 NELEIGH WILSHUSEN
brings a keen eye to the table with a strong fashion aesthetic, possessing a degree in Fashion Merchandising along with a background as Visual Merchandising Coordinator for several major brands.